We believe in a world where the Internet means opportunity. We care about its future.
Together with our global community we extend the Internet's reach and protect its long-term well-being.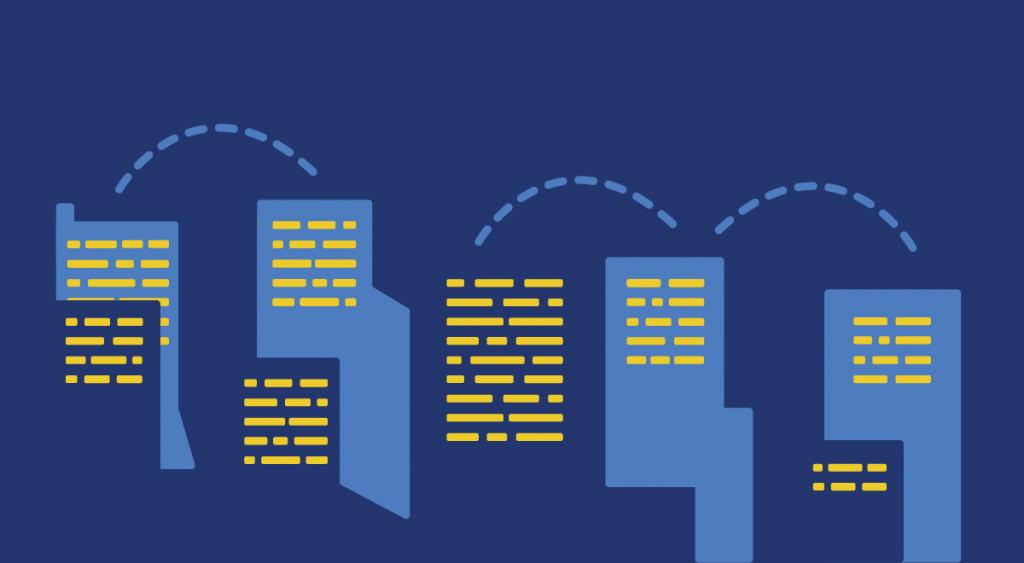 Impact Report 2020
Imagine living through 2020 without the Internet.
As the world shut down, people finally understood the Internet is essential.

Our global community sprung into action. They worked, often quietly and behind the scenes, to bring the Internet to those who didn't have it, and to make it stronger for those who did.

Our impact report shines a light on their inspiring stories – and shows the major shifts in how people starting using the Internet.

Celebrate the people who've played an extraordinary role in growing of the Internet
Join us for the Internet Hall of Fame induction ceremony, which honors 21 visionaries who have paved the way for the next generation of Internet leaders.

To overcome decades of conflict and isolation, a Colombian community builds their own network.
Learn how communities need the right policies to connect to the Internet.

Strong encryption keeps people and nations safe online.
Put security and privacy back in your own hands and make the switch to use an encrypted service today.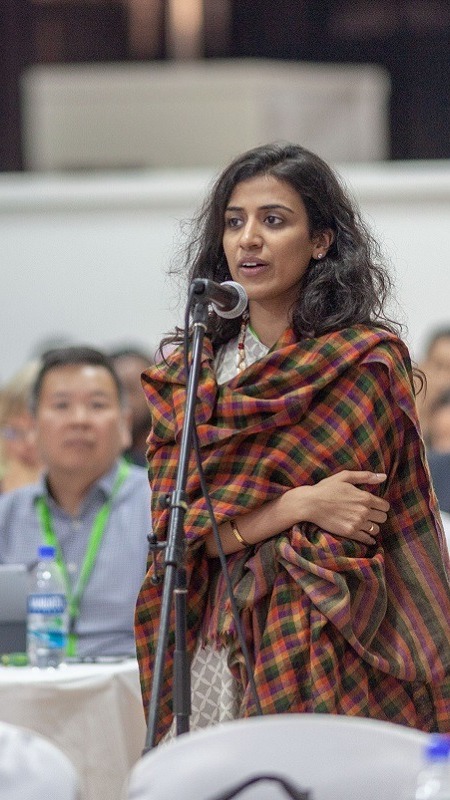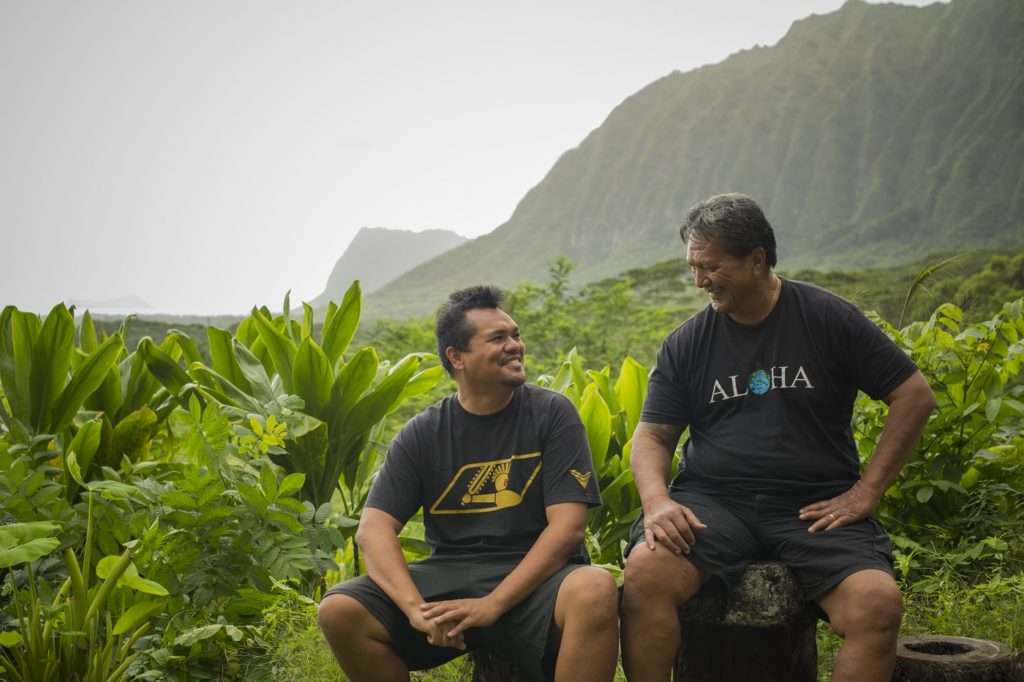 Self-determination means a lot of different things. Access to the Internet allows us the freedom to find the solutions we need to ensure a prosperous and just future for our people. The community network project is very important to helping us achieve our goal of total independence. We're not only thrilled about the network, but that we had a team of experts supporting us all the way.
We work together to ensure the Internet thrives and everyone can benefit from it.
Chapters & special interest groups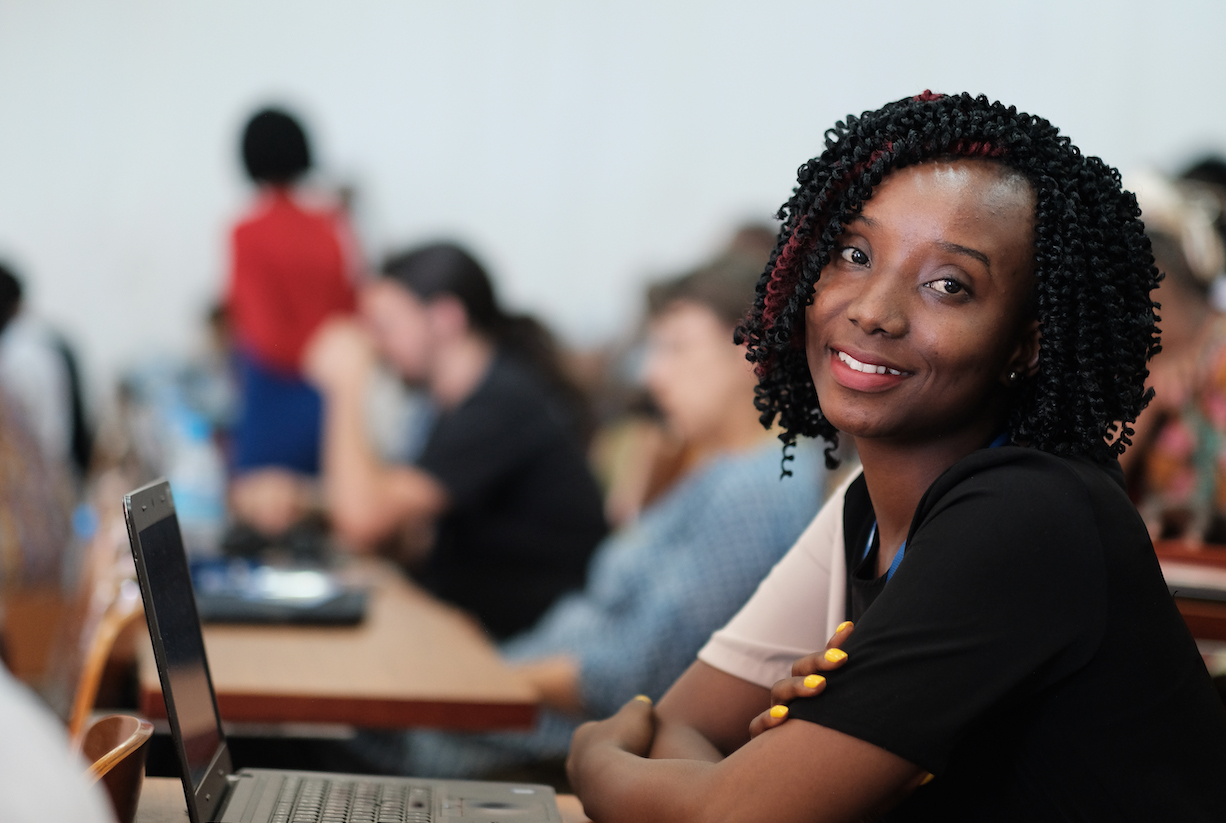 Image copyrights:
Leading image: © Nyani Quarmyne, We help grow the Internet: © Chris Gregory, We make the Internet stronger: © Nyani Quarmyne, We shape the Internet of the future: © Atul Loke, Learn with Us: © Elyse Butler, Read our blog: © Frederic Courbet, Testimonial: © Elyse Butler, Calls to action: © Nyani Quarmyne