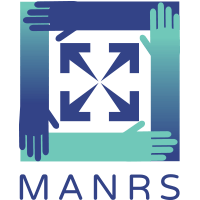 The Internet Society's Mutually Assured Norms for Routing Security (MANRS) initiative recently published a Best Current Operational Practices (BCOP) document to provide guidance to network operators in facilitating the MANRS actions.
The MANRS initiative has been running since 6 November 2014 and aims to help network operators around the world to work together to improve the security and resilience of the global routing system through four actions that include filtering, anti-spoofing, coordination and support for global validation. It currently involves 45 organisations encompassing nearly 100 Autonomous Systems around the world, including some of the largest ISPs.
Based on the BCOP document, a set of online training modules is under currently development. These will walk students through a tutorial and provide a test at the end, with a view to this being the first step towards a MANRS certification. A partnership programme is currently being developed, and other partners are being sought who'd be interested in including it in their curricula.
If you're interested in signing-up to MANRS, more information is available on the MANRS website.
More Information