Vision – An IoT ecosystem built on trust and innovation by prioritizing safety, privacy, and security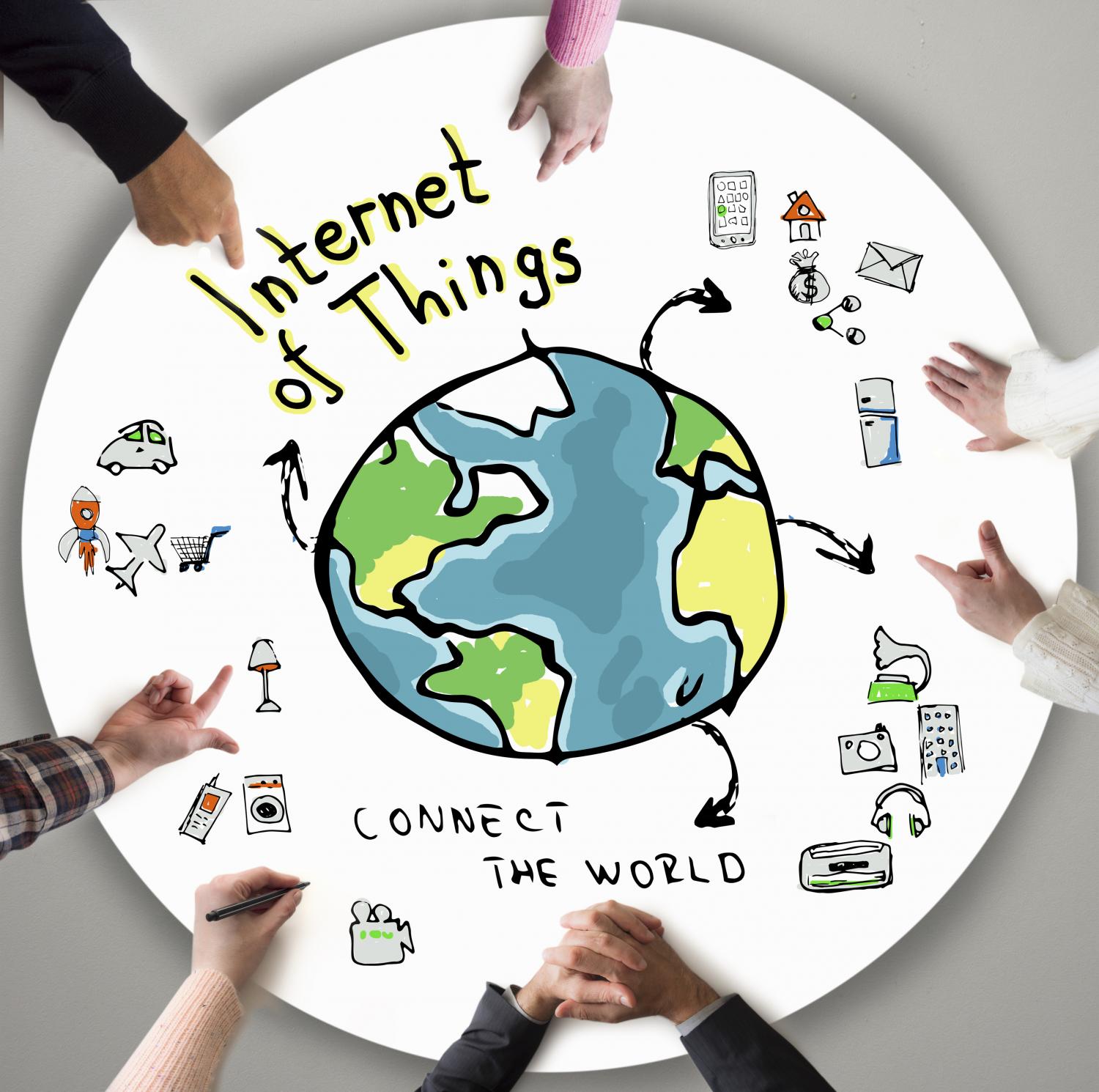 The  Internet of Things (IoT) offer consumers, businesses, and governments across the globe countless benefits. As is true with most emerging technology, however, there remain some significant challenges. OTA believes that through leadership, innovation, and collaboration, we can overcome these challenges and create a safer and more trustworthy connected world. This requires a shared responsibility including industry embracing security and privacy by design and adopting responsible privacy practices.      
Key Resources
---
Checklists, recommendations, and resources to help improve security of your devices, and better protect your family's personal data and privacy. Resources include tips to help optimize the security and privacy of your devices, considerations for purchasing connected devices, and questions when buying or selling a smart home.
OTA is convener of a multistakeholder initiative to address public policy and technology issues impacting IoT devices. Through this effort, OTA released the IoT Trust Framework, a strategic set of foundational principles providing guidance for developers, device manufacturers, and service providers to help enhance the privacy, security, and life-cycle of their products. To date, over 100 organizations including industry leaders, consumer and privacy advocates, testing organizations, academia, government agencies, and others have contributed to this effort. The working group's goal is to help promote best practices, embrace a self-regulatory code of conduct and help educate policy makers worldwide.