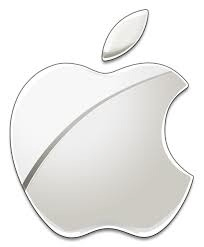 Do you want to get started with IPv6 but don't know how to configure it on your Apple Mac? This tutorial for Mac OS X users running Mac OS X v10.6.7 or later will help you get up and running. OS X 10.6 is also known as the Snow Leopard release.
For earlier versions of OS X visit this page from Penn State University for help. Or for information more tailored to the user comfortable with the command line, visit this page from Paul Weissman on IPv6 in Mac OS X versions 10.4 and 10.5.
Mac OS X has officially supported IPv6 since version 10.1. However, versions after 10.1 have each added IPv6 functionality to more and more applications.
---
If you would like to get started with IPv6, please visit our IPv6 resources or begin with our "Start Here" page to help find resources most appropriate for your type of organization. If you have an IPv6 case study you think we should consider for inclusion on our site, please contact us – we are always looking for more!