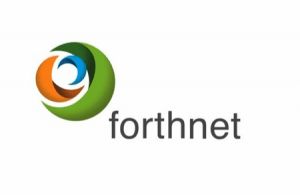 Forthnet, an operator in Greece, started deploying IPv6 in their network in 2013. They chose to use the transition technology, Dual Stack Lite(DS-Lite), to help their transition from IPv4. DS-Lite tunnels IPv4 traffic over IPv6 between the customer and a Carrier Grade NAT(CGN) box, which then uses an IPv4 address from an address pool. While similar to generic CGN, DS-Lite allows the operator to run IPv6 in their core.
In this presentation from Anastasios Chatzithomaoglou at the RIPE 67 conference, he provides some statistics about IPv6 usage on their network, explains some of the issues they had with customer premise equipment (CPE) and goes into great detail on their DS-Lite implementation. He also explains at some length how the Port Control Protocol (PCP) can work with DS-Lite to aid in the transition to IPv6.
Check out the slides from his talk at RIPE 67, which are now available for download.  You can also view the video of his presentation: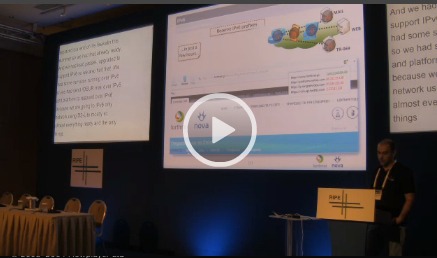 Please visit our IPv6 Case Studies page for more examples of IPv6 deployment. If you would like to get started with IPv6, please visit our IPv6 resources or begin with our "Start Here" page to help find resources most appropriate for your type of organization. If you have an IPv6 case study you think we should consider for inclusion on our site, please contact us – we are always looking for more!