Community Networks
Success Stories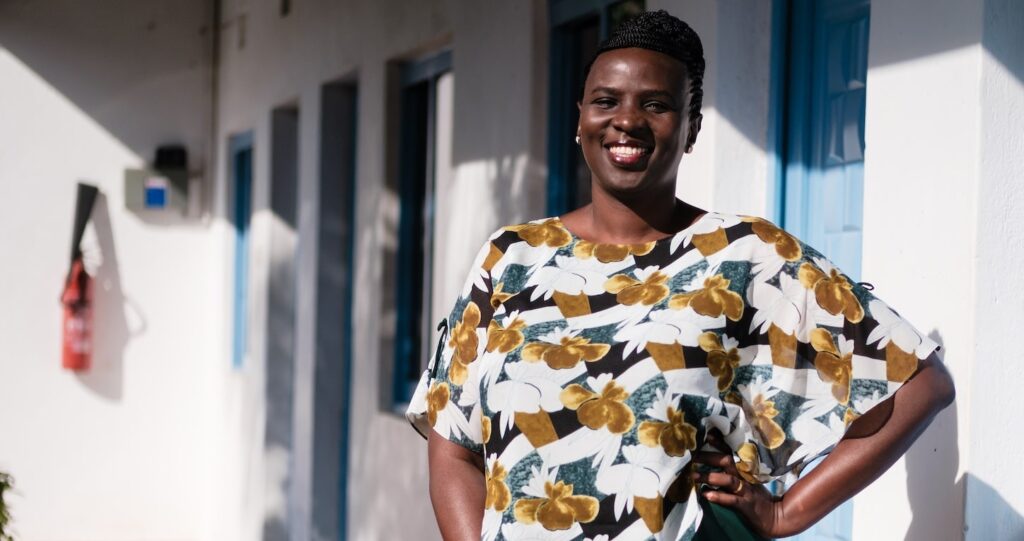 Community Networks
Success Stories
Communities worldwide are coming together to build and maintain their own networks where traditional Internet services are yet to reach.
Farmers, students, entrepreneurs, teachers, engineers, and many more. People and community organizations are leading the way with one goal: to connect their communities to the Internet.
For 33 percent of the world, on every continent, in rural, remote, and even urban communities, each day without Internet access is a day of lost opportunity.
We help and provide grant funding to build community networks. Read their success stories.
54
community networks supported
* since January 2020
Accessible format of this map