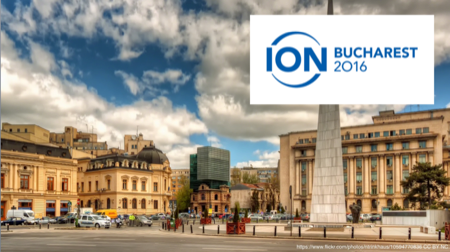 Today's the Day! Tune in today starting at 2PM EEST (UTC+3) for ION Bucharest, where we'll be discussing IPv6, DNSSEC, MANRS and Routing Security, the IETF, and more!
Click Here To Watch the Webcast (over IPv6, of course)
We'll also be active on our social media channels over the course of the day, so follow along with #IONConf and get involved!
I hope you can join us for what is sure to be an interesting and informational afternoon.