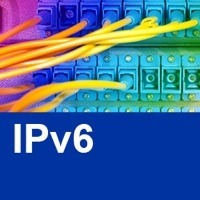 Did you get stuck working on New Year's Eve? Did you draw the short straw and now you're sitting there at work while others are off on vacation?  If you're looking for something to do, why not read the recent RFC 7381, Enterprise IPv6 Deployment Guidelines?  It will help you get an idea of just what your company or organization might want to do do make the move to IPv6 in 2015!
And then head on over to our IPv6 page for enterprises and organizations and find all the other resources we have available to help you learn more about moving to IPv6.
Today's the last day of 2014… time to be looking ahead!