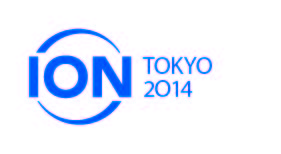 ION Tokyo is coming up soon on Monday, November 17, 2014!  We'll be live in the same venue as the Japan IPv6 Summit with an agenda packed full of technical sessions.  To learn more visit our ION Tokyo page at:
http://www.internetsociety.org/deploy360/ion/tokyo2014/
The sessions will include:
An IPv6 Case Study from NTT
The Business Case for Implementing DNSSEC
Best Current Operational Practices Update
Panel Discussion – IPv6 in Asia
The event has excellent speakers and we're looking forward to meeting with network operators, enterprises and many others.
If you are going to be in Tokyo for the Japan IPv6 Summit or for Internet Week Japan, please do join us Monday morning for ION Tokyo!