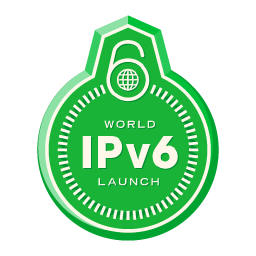 Have you checked out the growing list of IPv6 case studies we are publishing?   We've added seven more in the past few days, including the excellent example from RCS&RDS in Romania … and also some outstanding "lessons learned" and recommendations for network operator Axtell in Mexico.  Plus CERN, UCD, Forthnet and more…
And tomorrow, as we celebrate the 2nd anniversary of World IPv6 Launch, we'll be putting out even more case studies – all to help people understand that IPv6 is very real and people are making the move today!
Have you already made the move to IPv6?  If so, would you be interested in publishing a case study in some form?  (Please let us know!)
If you haven't made the move yet… what are you waiting for?  Check out our "Start Here" page and find the resources that may help you make the move soon!