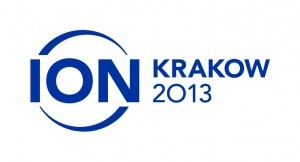 We are thrilled to announce that we will host ION Krakow on 30 September in conjunction with with the 11th Polish Network Operators' Group Meeting! The whole event runs 30 September – 1 October. We'll have a session during the first morning, and a whole track the first afternoon.
We're still working on the agenda, so if you have specific topics you'd like to see, please speak up in the comments or via our social media channels. You're guaranteed it'll be some mix of IPv6, DNSSEC, and Routing, of course, but we're open to ideas while we work on the agenda and speakers.
Our friends at PLNOG have already opened up registration for the whole event. We'll have a few free passes to the event to attend just the ION Conference, so stay tuned for more information on that.
Watch this blog and social media for more details as we continue the planning process, and for now mark your calendars for 30 September and 1 October at the Galaxy Hotel in Krakow, Poland.
We hope to see you there!