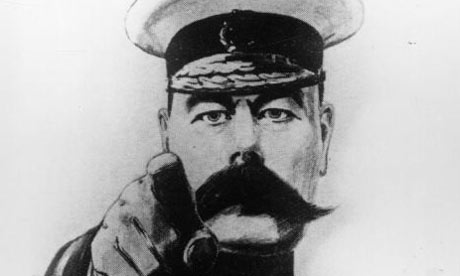 Over 2,000 participants from more than 100 countries descended on Nairobi for the 2011 United Nations Internet Governance Forum, to engage in discussions and knowledge sharing. The increasing attendance at the IGF meetings demonstrate that the Forum continues to be useful and of value to attendees. One of the fundamental characteristics of the IGF is that it is an open, non-binding, multi-stakeholder and bottom up forum. The Forum is unique due to its non-decision making format and its open and inclusive participatory structure, which continuously grows. This format is the fundamental basis of the Forum's success, and this unique character of the IGF should be maintained.
The 'no central authority' and 'self regulated' approach in the Internet's management has always been a key to its success and growth. This has allowed the Internet to become among many things, a vital tool and catalyst for exercising human rights and empowering citizens around the globe. In light of the Arab Spring developments, supporting the openness of the Internet management structure, among many things, empowers the democratisation of societies. Thus support for IGF in its current form is vital.
What is the value of the IGF and why is it relevant?
The old argument that various stakeholders; governments, the private sector, the civil society and NGOs, and the technical and academic communities provide resources, knowledge sharing and innovation under one roof, is still relevant today. However as technology continues to evolve, so do the discussions at all levels. The unique aspect of this Forum is its all encompassing discussions of Internet governance and Internet public policy- related topics, addressing the opportunities and challenges created by the rapid development of the Internet.