We believe in a world where the Internet means opportunity. We care about its future.
Together with our global community we extend the Internet's reach and protect its long-term well-being.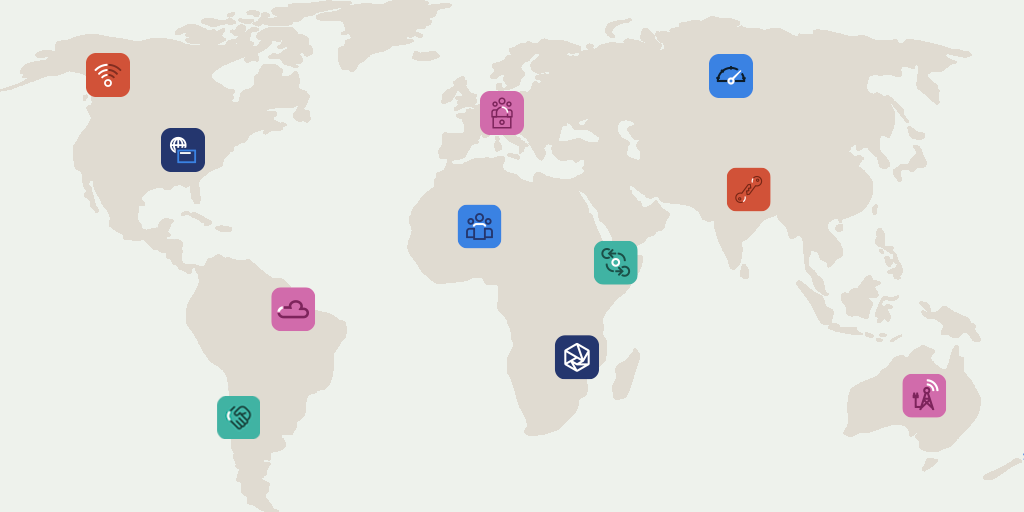 Staying Connected in a Changing World
As the world is shifting, we need the Internet more than ever.
Yet, billions of people must navigate these changes without trusted, reliable access. How can we make sure everyone can use the Internet? Learn what the Internet Society is doing to help ensure no one is left behind.

The Internet's scalability, security, trust, and availability rely on key technologies like TLS1.3, HTTP/3, IPv6, and DNSSEC.
Follow their global use and deployment levels at Internet Society Pulse.

Where talented, passionate Internet champions can learn, advocate, and share exciting career opportunities.
When you graduate from one of our leadership, policy, or technical programs, your journey doesn't have to end there. You can join a network of Internet champions. Grow your connections with our brand new Alumni Network!

The Internet is borderless by design. It's one of its strengths.
But many countries are taking steps to control how the Internet works within their borders—and it could impact how it operates and its usefulness to the global community. The Internet Society is exploring the potential consequences of digital sovereignty for the open, secure, trustworthy, and globally connected Internet. Join the conversation!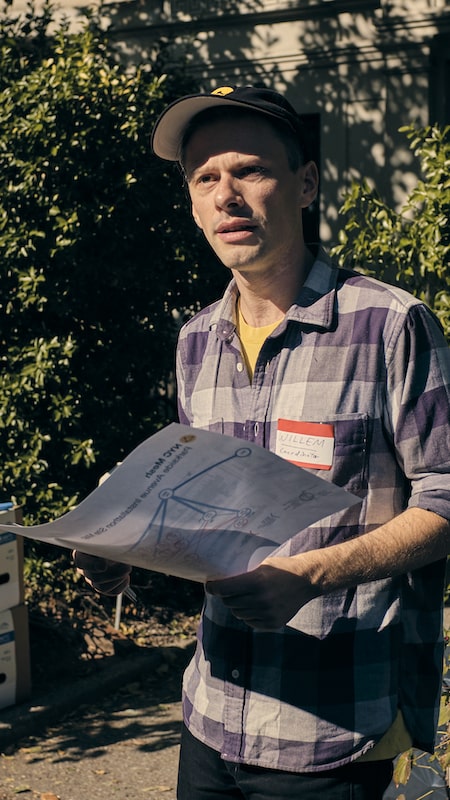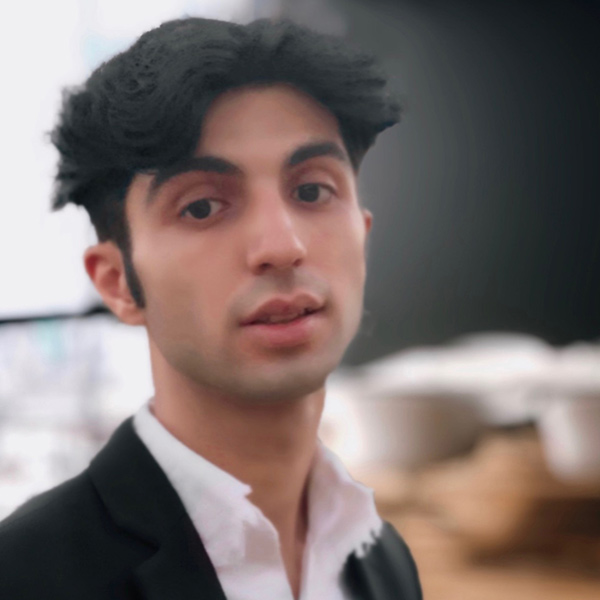 The Internet Society offered me a transformative journey of education, networking, and empowerment in the Internet and technology governance sphere. This short-term journey has shaped my entire career. I've gone from being a researcher on Internet governance and digital rights issues to a lifelong global activist for Internet Inclusion, digital literacy, and bridging the digital divide.
We work together to ensure the Internet thrives and everyone can benefit from it.
Chapters & special interest groups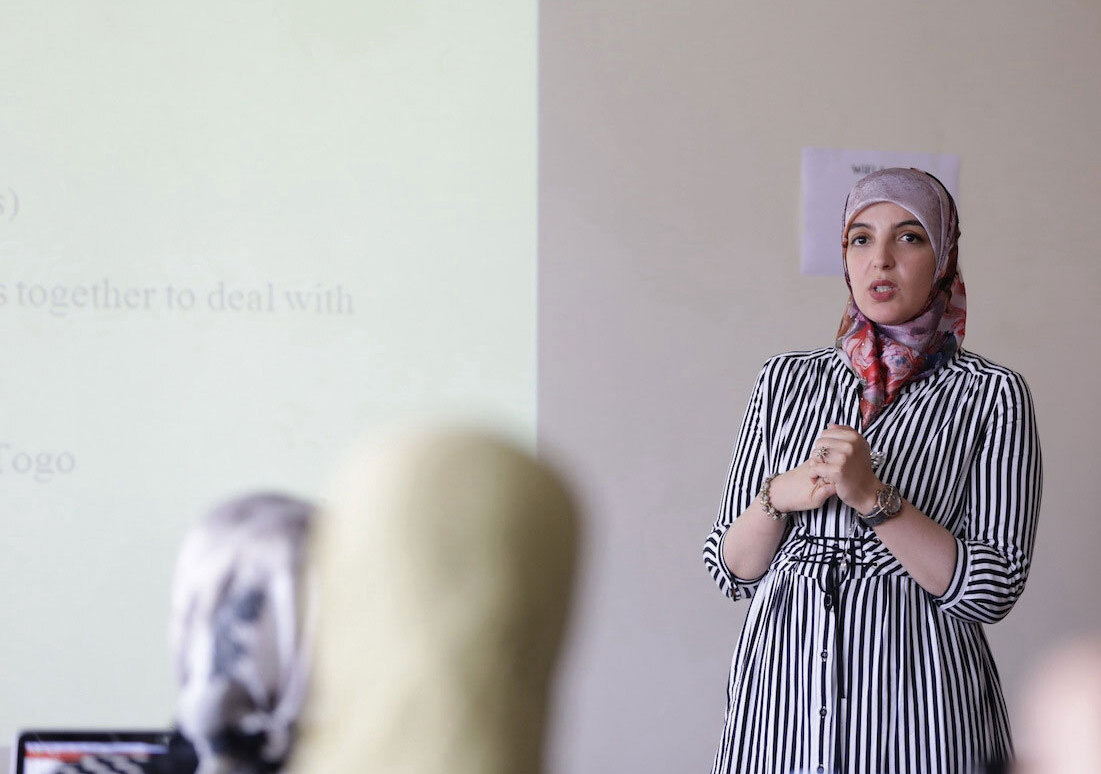 Image copyright:
Leading image, We help grow the Internet, We make the Internet stronger: © Nyani Quarmyne, We shape the Internet of the future: © Atul Loke, Partner2Connect: © Nyani Quarmyne, Introducing Our Alumni Network: © Wes Hardaker, Read Our Blog: © Chris Gregory, Calls to action: © Urban Pixel Lebanon